Help Center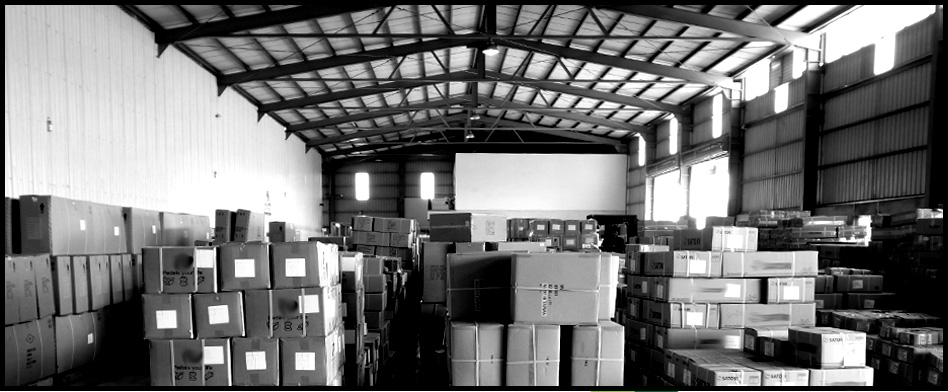 OEM/ODM Service
We are a trading company specialized in assisting customer for OEM, ODM and Sourcing products in Taiwan. Our competitive edge is we are adept with adequate knowledge and skills since we are in the bicycle industry for more than 20 years. And definitely, we have good relationship with most of the well-known suppliers and manufacturers.
Our Goal is to provide Professional Services to Individuals, Startups, Entrepreneurs and Corporations by covering in all stages of project from ability to bring Original Concept and Designs, Manufacturing, Packaging, and Direct Drop Shipping. We try our best in attaining our customer's Quality Standard Requirement & Services ( QSR/S).

The services include but not limited to as follows :
。

Offering Technical Assistance.

。

Providing Potential Manufacturer.

。

Negotiating for Competitive Pricing.

。

Creating new designs from proto-types to pre-existing products.

。

Developing New Products ( Tubing, Frames, Parts and Accessories )

。

Assist customer in sourcing for requested products like tubings, raw materials for tubings & parts, bicycle parts and components, accessories and other related products.

。

Managing the Work Flow System from Order to Delivery.

1. Checking & Reconfirming Details




2. Supervising the Production Flow




3. Control on the manufacturing lead-times.




4. Providing Strict Quality Control.




5. Packaging




6. Arranging Shipment

。

Product Testing

。

Sourcing for parts and components.

。

Assist in assembly from framesets and complete bikes.
line
CONTACT INFORMATION :
THREE PEAKS BICYCLE COMPANY
No.29-6, Buzi Ln., Beitun Dist.,Taichung City 40663, Taiwan.
tel: 04 2239 6211 fax: 04 2239 5211
E-mail To Us :info@threepeaks.com.tw